DSP Electronics, Inc. design group is a creative product design and innovation firm. Founded in 2002 with an office based in San Francisco, California. We provide full product-development services and design strategy from concept development to production. We offer extensive knowledge and experience in design and development to companies that want to extend their brand's identity into the future technology environments.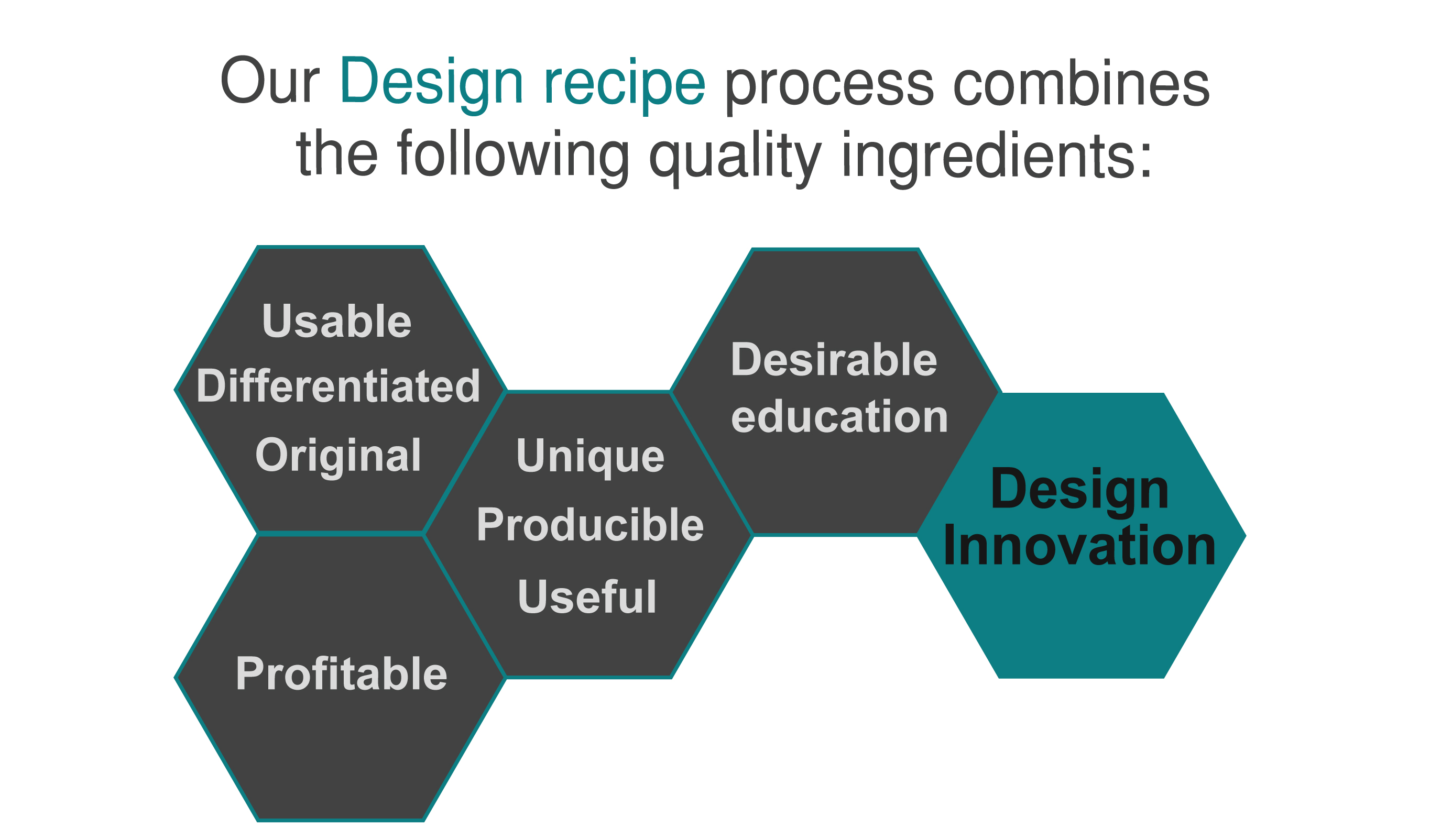 We are always looking for a new ways to integrate the most newest technology to the given product function by improving performance usability and Innovation. Our expert design knowledge within the following industries: Consumer Electronics, Security, Excess Control, Home Automation, Networking, Mobile, Telecom, Medical and Lab Instruments, Bio tech, e-Healthcare – monitoring – Life Science, Baby juvenile, Toys, and more…
Our mission is to focus, listen and grasp consumer needs, which we translate to a product's physical shape and form, color, and structural aesthetic. At the same time, user-friendliness, and the relationship between the appearance and function of a product must be thoroughly examined in order to fit them to the demand of consumers. Design objectives and targets should be classified in terms of nationality, people, and lifestyle of consumers. Our Industrial Design and Engineering team specializes in bestowing emotional appeal on physical products and create Innovative products.